Posted on | March 31, 2006 | By David and Mark | 22 Comments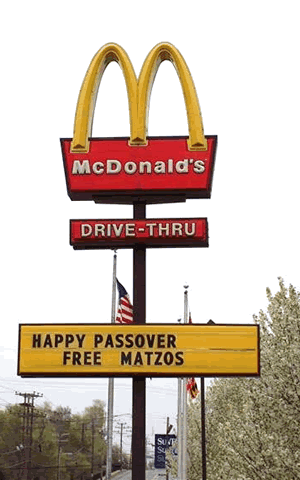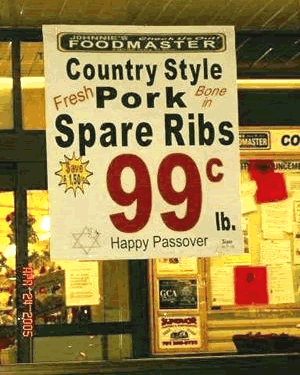 Thanks to Rabbi Gershon Seif for sending these in.
Comments
Are You Ready for Change?
Click here
for a free audio, video and infographic which show you how.
Recent Posts
Search
Meta
Get Beyond BT Via Email
Categories
Brevedy Videos
S.M.